Talent development is one of the most important aspects of building a strong organization. Without a good talent management process, it will be difficult to find and retain the best employees and stay competitive in the market. Here are 3 helpful tips for creating a successful talent management process:
1. Define your company's talent strategy.
What are your long-term goals for your organization? What skills and abilities do you need to achieve these goals? Once you have a clear understanding of your company's goals, you can start to develop specific strategies for attracting and retaining top talent.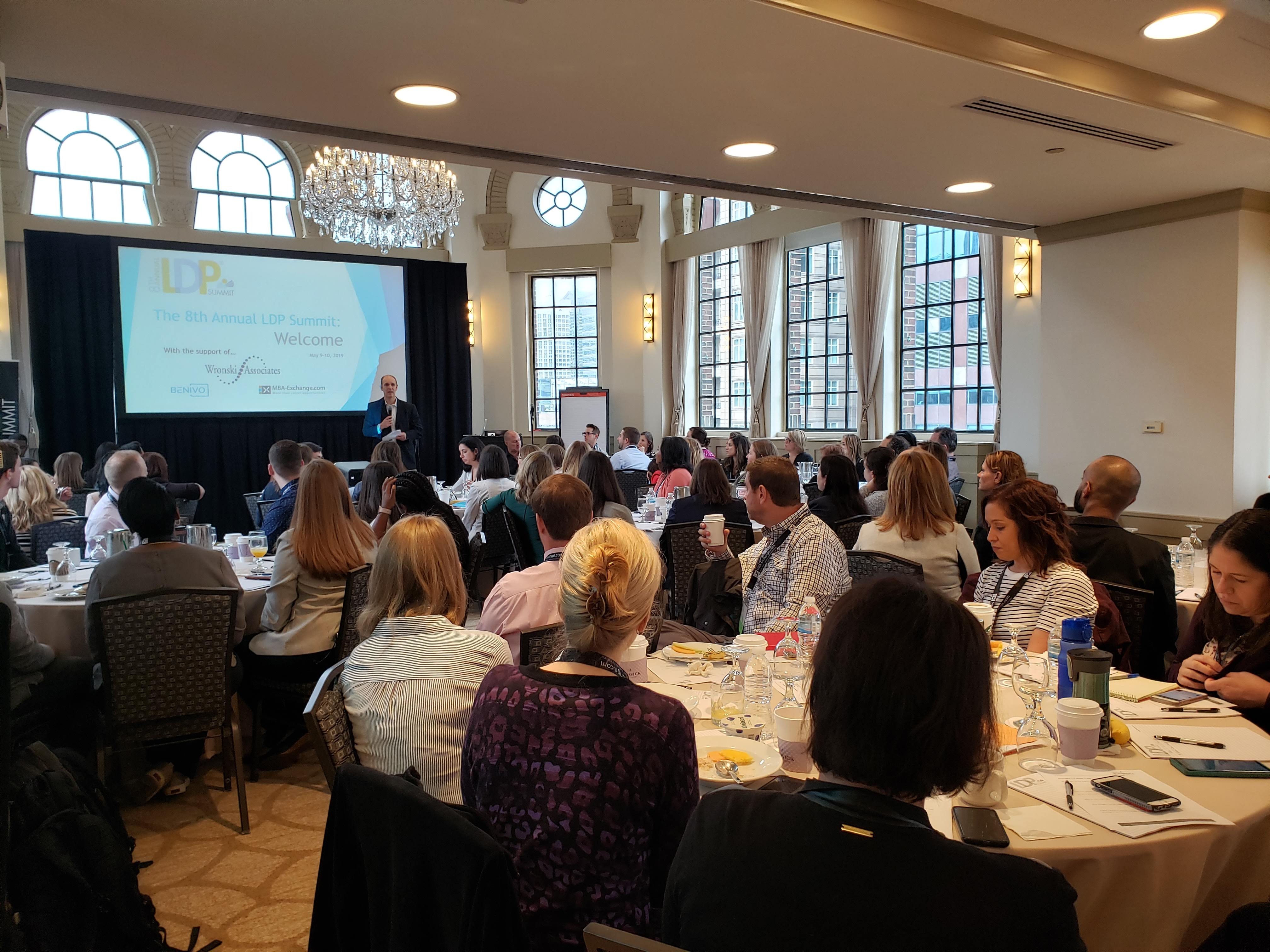 2. Create an employee identification system.
It's important to track employee identification numbers (EINs) so you can keep track of who is working for your company and where they are located. You can use software or a paper system to create a database of all employees. This information will help you identify any gaps in your workforce and address them quickly.
3. Address retention issues early on.
If you want to keep top talent, you need to make retention a priority from the start. Make sure you offer excellent benefits, such as 401(k) plans and sick days, and provide training and development opportunities that are relevant to the job.